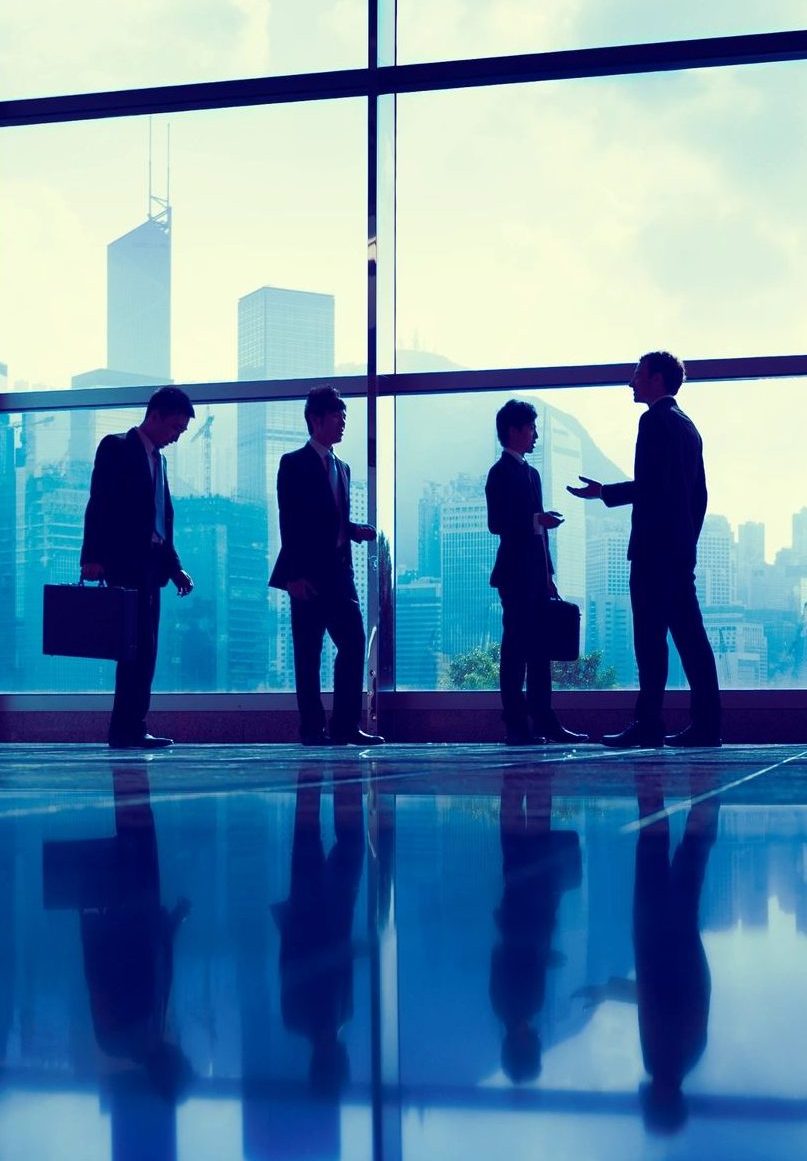 Our Approach
We deliver meaningful results by fully understanding the business needs and aligning solutions to meet those needs.  This can only come through the combination of functional, analytical, program delivery and Salesforce platform experience that we bring to the table.
We recognize that the key to long term success for your business is to leverage the extensive capabilities of the Salesforce platform first, then look to appExchange partners to fill most of the remaining gaps and leverage "custom coded solutions" only when those options will not meet the needs of the organization.  This approach delivers the greatest benefits to most companies while minimizing the initial and ongoing costs.
Meet the Founder
Mike Bucci has extensive experience in delivering business solutions and major programs across multiple businesses in multiple industries.  He has been the "go to" person for major initiatives for many companies.  Having held roles including VP of Sales and VP of Operations he has delivered major changes from Corporate Acquisitions, geographic expansion and portfolio acquisitions along with numerous business process and solutions centered improvements.
These accomplishments are built upon a solid foundation of credentials including:
Masters in Business Administration, Darden Graduate School of Business, UVA
Master in Management of IT, UVA
Certified Project Management Professional, 2015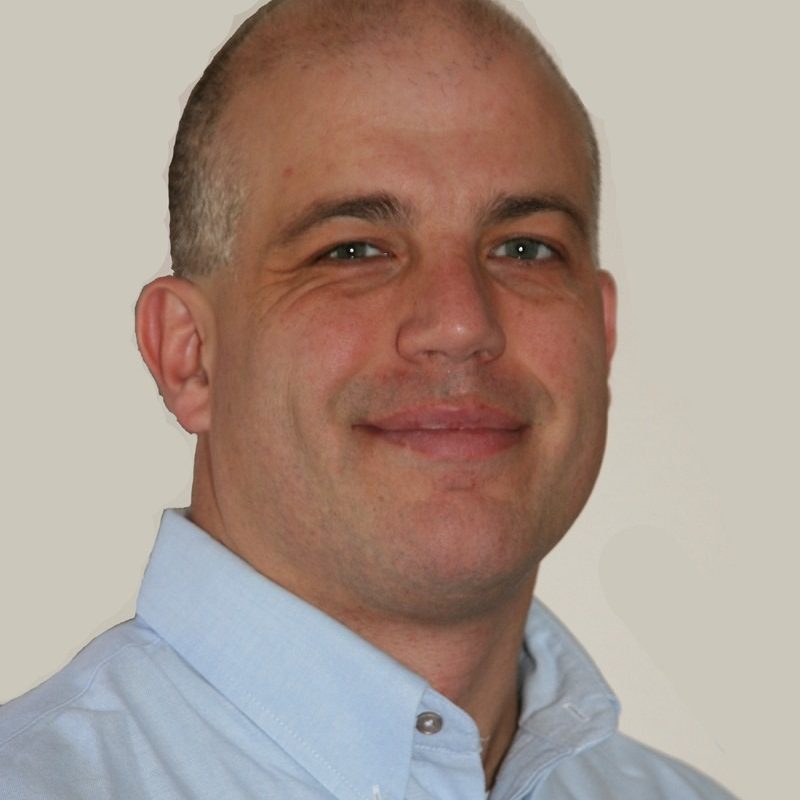 Mike Bucci