Optimizing Your Salesforce Shouldn't Be Hard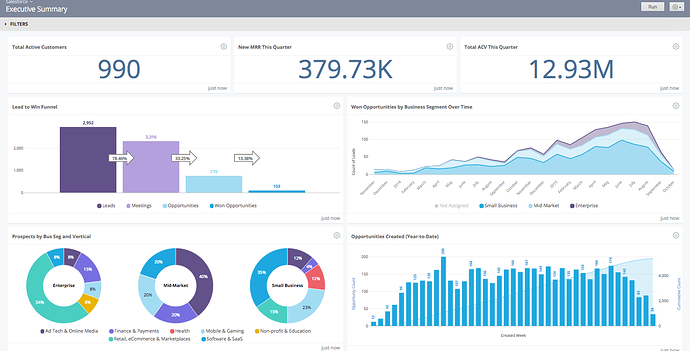 Delivering High Value Salesforce Solutions
 Solid results start with an understanding of the business needs and then efficiently employing technology to enable the business to meet those needs.
Optimizing Your Business
We deliver meaningful results by fully understanding your business needs and creating straightforward, turnkey solutions to meet those needs. Through a combination of functional, analytical, program delivery coupled with the Salesforce experience, that we bring years of expertise in business optimization to the table.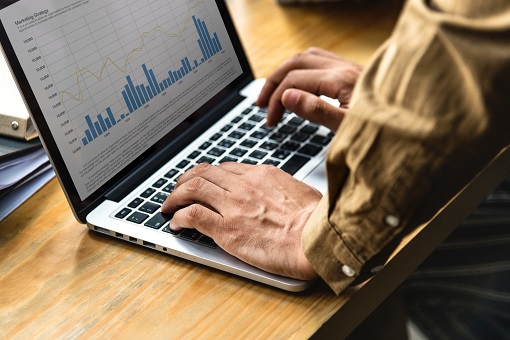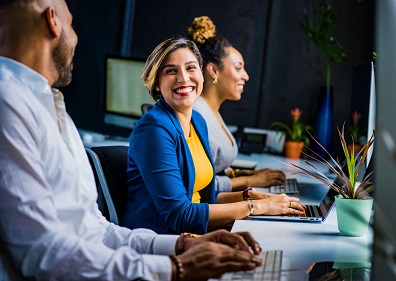 Trusted Partners, Happy Customers
We are one of less than 400 Salesforce Consulting Partner companies in North America with a 5-Star rating. Salesforce only partners with companies that meet their stringent requirements that include both corporate performance and individual credentials.
We also partner with the top app providers to ensure the delivery of high ROI capabilities and projects for our clients.
"4Convergence completed a very successful Salesforce customization project for us. They were very adept at understanding our desired outcomes and took the time to learn how our internal sales processes would best be augmented by Salesforce."
– Robert, Principal of Financial Services Company