digital enablement
Service improvement
Get Started Today!
Get A Free Consultation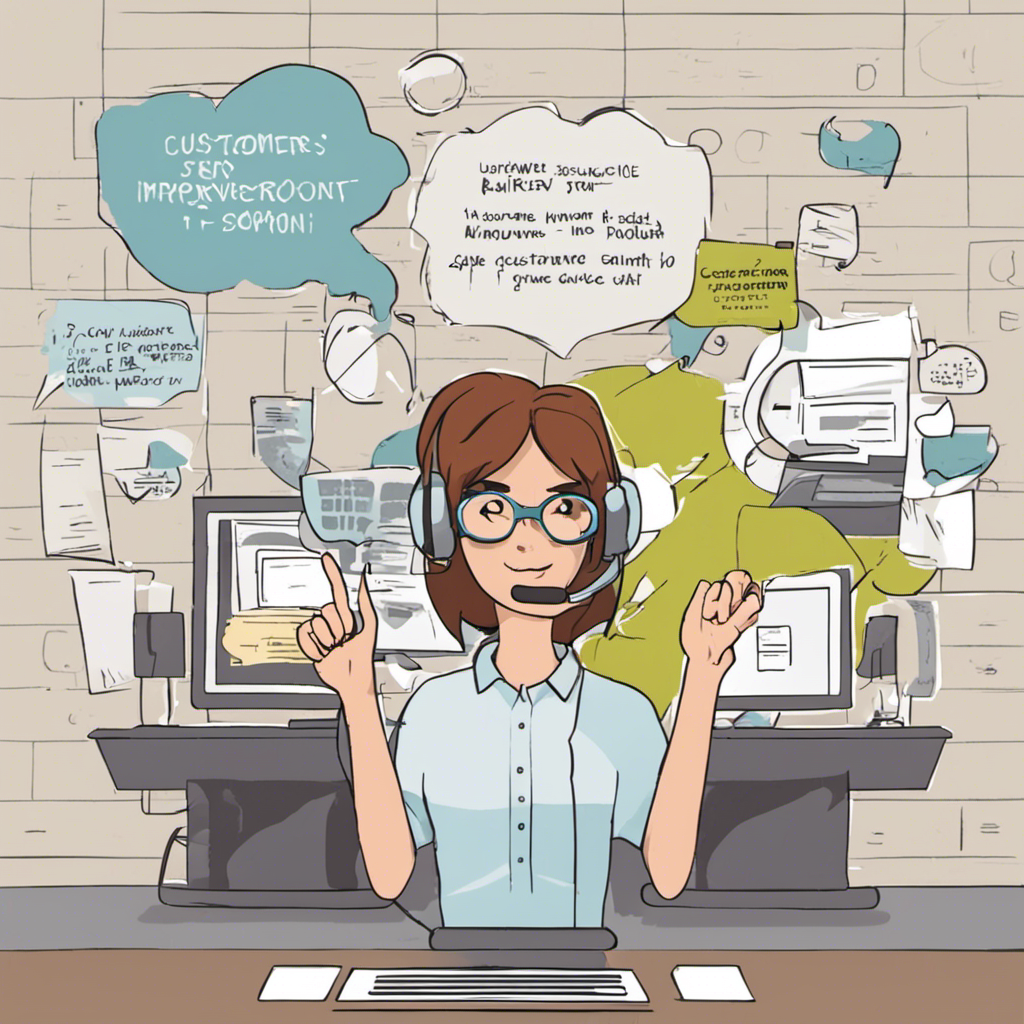 proven delivery experience
Improve Operations While Increasing Customer Satisfaction
4Convergence enables operations to improve quality and speed while reducing costs.  These improvement are frequently the result of efforts that include improved process definition and management, channel expansion, system integrations, etc. and often include solutions like implementation of new capabilities, process automation, improved reporting.
4Convergence has the deep operations experience to quickly and affordably deliver the solutions that delivery results.
Engage certified and experienced resources now!
MARKETING MANAGEMENT
SALES PROCESS AND PERFORMANCE
OPERATIONS DELIVERY
AUTOMATION
WEB EXPERIENCES
INTEGRATION
FINANCE
COMMERCE