digital enablement
Sales Optimization
Get Started Today!
Get A Free Consultation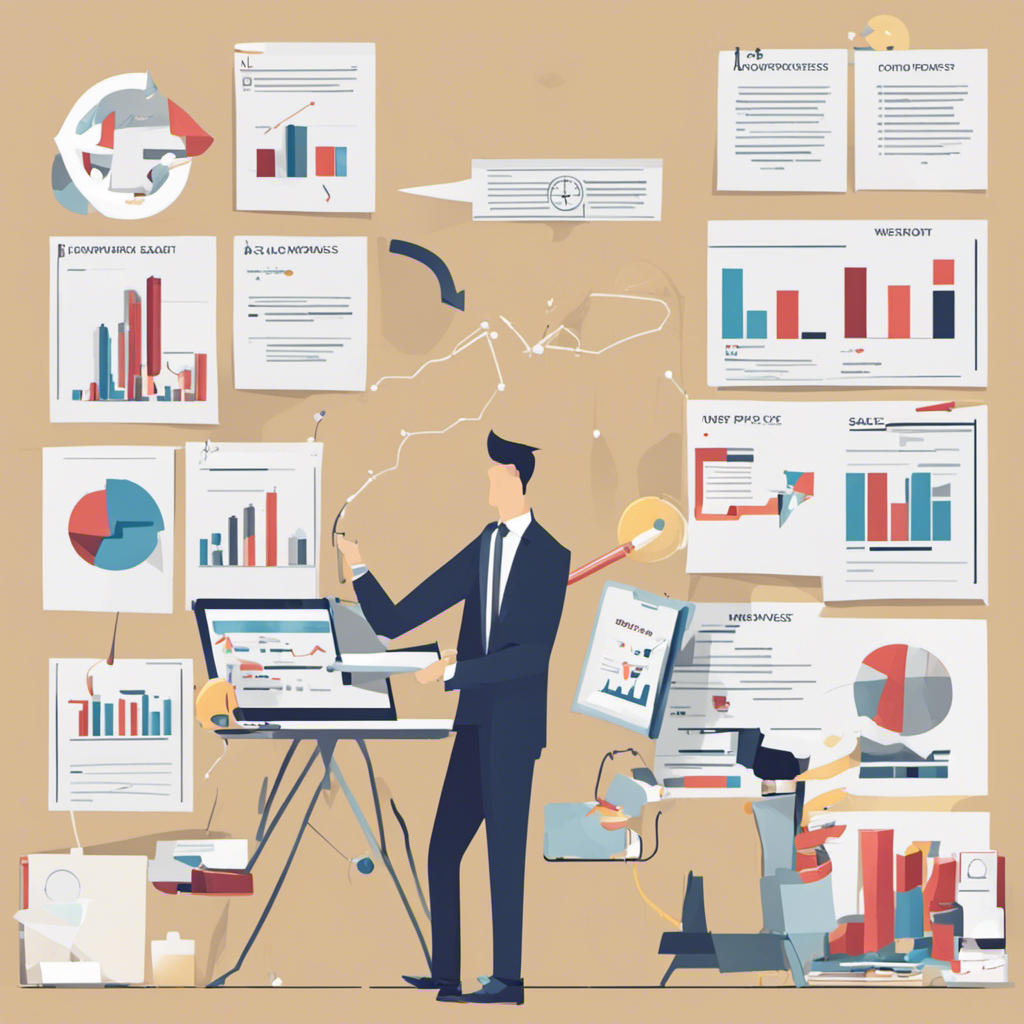 proven delivery experience
Optimize Sales Process While Improving Outcomes
4Convergence has extensive experience enabling efficiency, clarity and improved performance within sales organizations.  This include upper funnel activities like lead categorization, assignment and scoring through detailed activity tracking and time-saving automations.  This also includes enablement of key technologies like contract management,  document generation, e-signature, revenue intelligence, social media integrations, video conferencing, telephony and many others.
Whether you are early on in your sales process development or looking to pick up your game with new capabilities, 4Convergence has the experience to quickly and affordably deliver the solutions that you desire.
Engage certified and experienced resources now!
MARKETING MANAGEMENT
SALES PROCESS AND PERFORMANCE
OPERATIONS DELIVERY
AUTOMATION
WEB EXPERIENCES
INTEGRATION
FINANCE
COMMERCE