digital transformation
information capture
Get Started Today!
Get A Free Consultation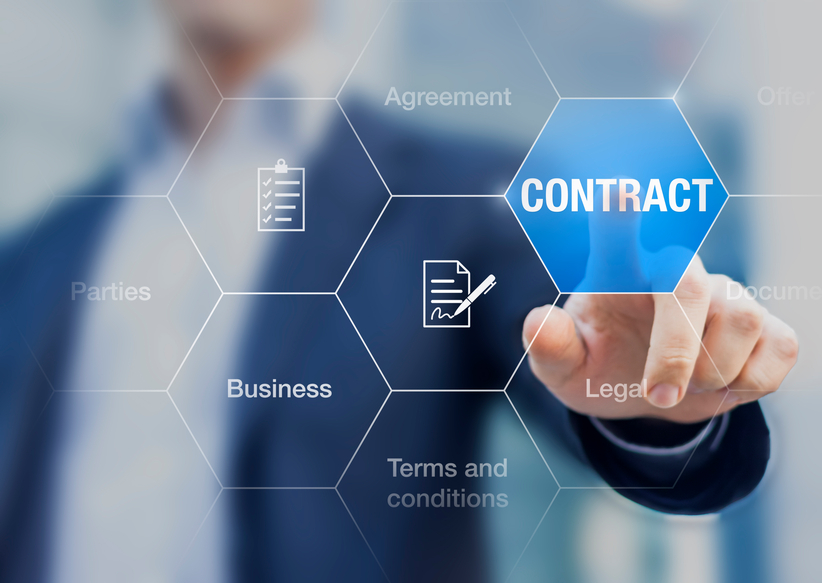 proven delivery experience
Ingest, Build and Verify Data into Salesforce
Make record creation simple and easy—even with custom objects
Cut out manual work and create web-to-lead forms and more that send your data directly to Salesforce to create or update records for any object
Prefill forms for happier customers and more accurate records
Pre-load data from Salesforce into your forms, giving your users a break from typing and letting them update any outdated information, all of which gets synced back to your CRM.
Provide a streamlined experience with web forms in Salesforce
Embed forms directly into your Salesforce Communities. Load forms through buttons or list options to streamline common processes.
Create Salesforce forms in minutes
Create simple forms with fields pulled from your Salesforce objects.


Engage certified and experienced resources now!
MARKETING MANAGEMENT
SALES PROCESS AND PERFORMANCE
OPERATIONS DELIVERY
AUTOMATION
WEB EXPERIENCES
INTEGRATION
FINANCE
COMMERCE