digital efficiency
Finance, Accounting, Payments and tax
Get Started Today!
Get A Free Consultation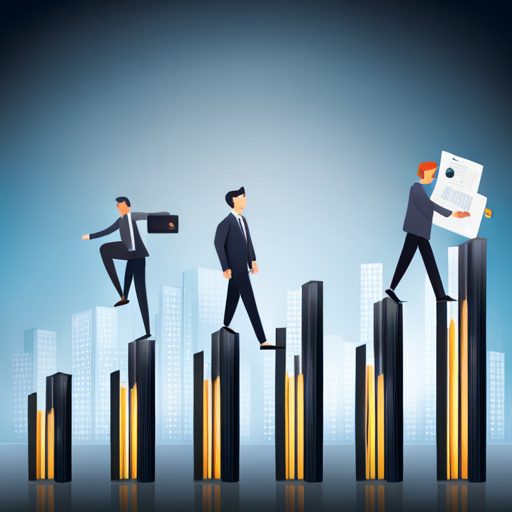 proven delivery experience
Align Organizational and Financial Capabilities
Alignment of business operations with the corporate financial operations is critical to ensure that business clearly understand and can improve across all critical performance dimensions.  Getting there requires solid professionals who understand business and financial management, as well as, the systems that support the enterprise including, payments, accounting, finance and tax.
We have significant experience in bringing together financial systems and Salesforce to paint a clear and cohesive picture of your organizational performance.  Your customers will have a better understanding of their relationship with your company.
Partners/Service Include: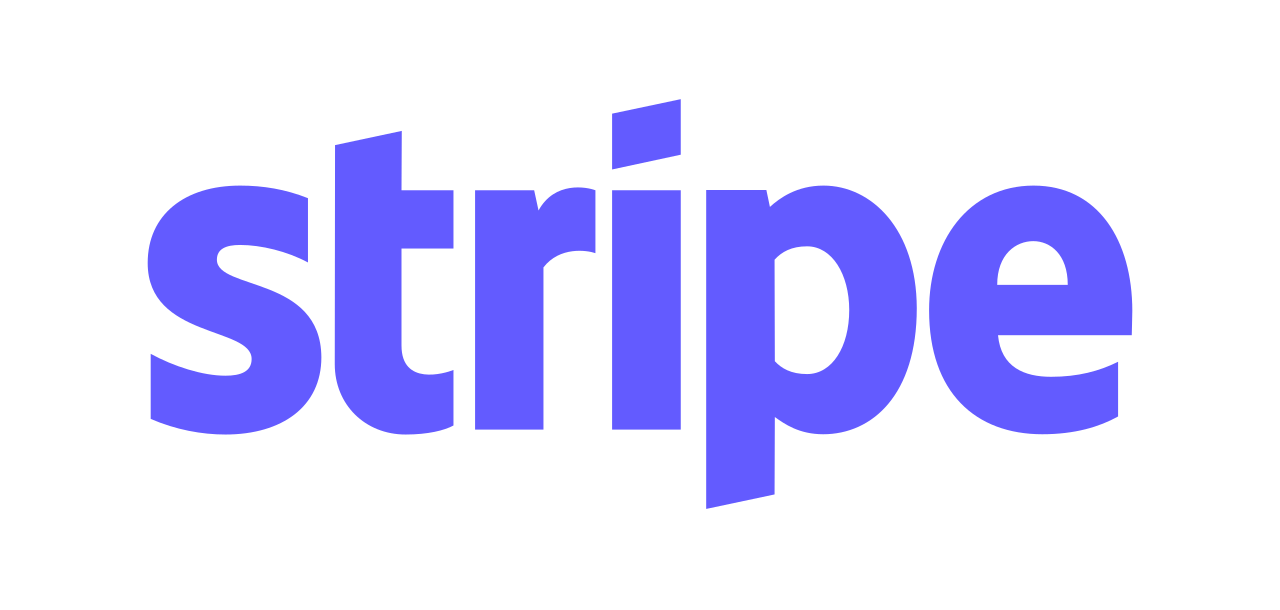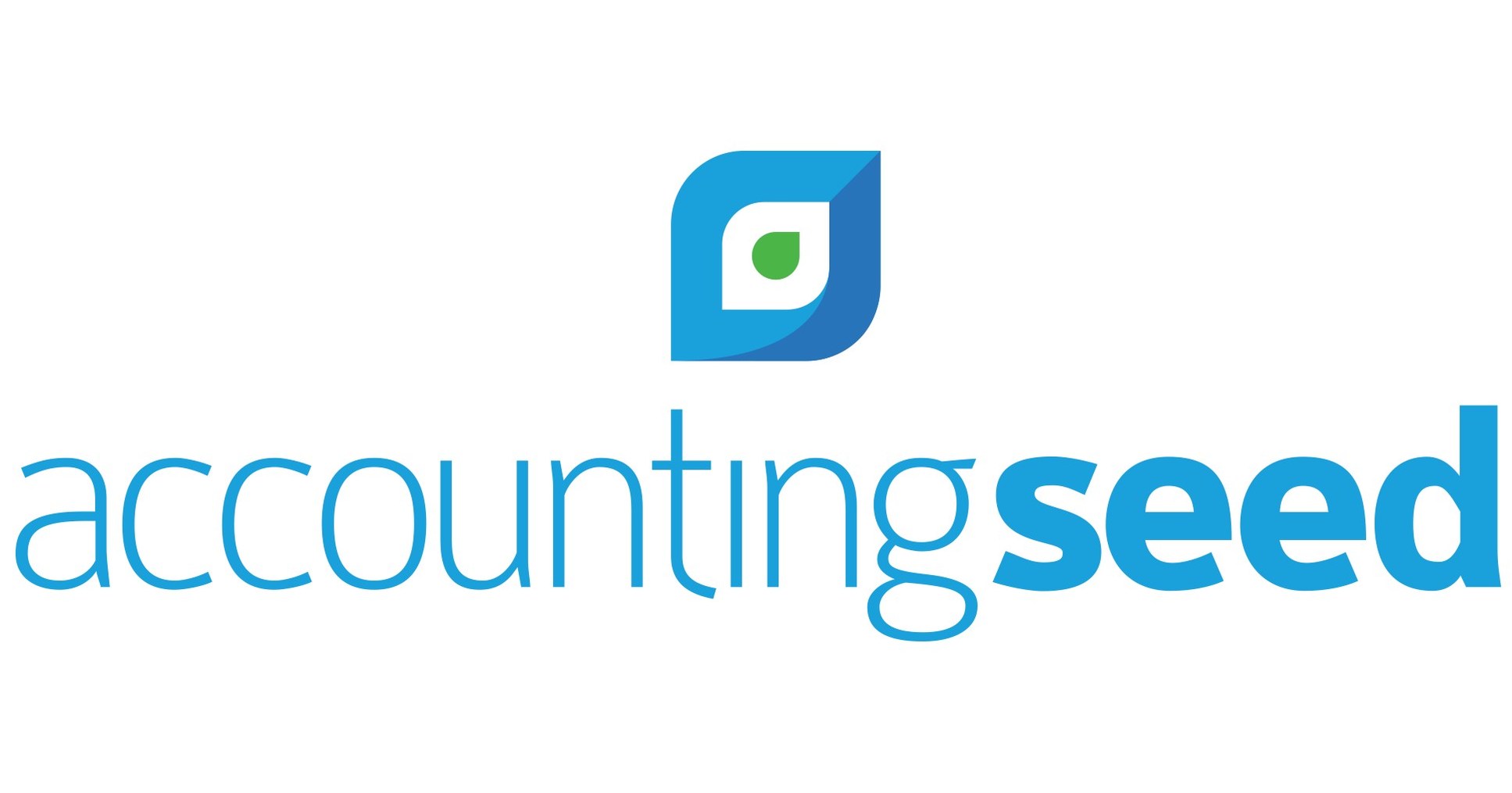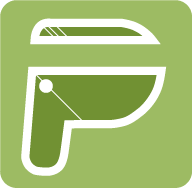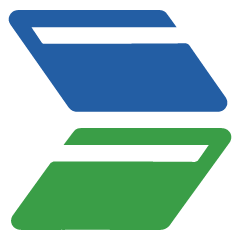 Engage certified and experienced resources now!
MARKETING MANAGEMENT
SALES PROCESS AND PERFORMANCE
OPERATIONS DELIVERY
AUTOMATION
WEB EXPERIENCES
INTEGRATION
FINANCE
COMMERCE