Rapid Application Development
4Convergence delivers meaningful results by fully understanding your business needs and aligning solutions to meet those needs.  Think Agile is fast, we move faster.
Our experience has shown that Salesforce is the ideal platform to move faster than standard Agile practices where stories are generated, then put into 2-3 week sprints and delivered over time.
Rapid Application Development (RAD) is a form of Agile that focuses on enabling business customers to define needs then respond to working prototypes (proof of concepts) on the spot or withing hours/days versus the standard weeks that Agile requires.  The ease of configuration within Salesforce makes it the ideal platform for RAD.  As designs are finalized, these iterations are  customer tested and scheduled into a standard release cycle.
Additionally, 4Convergence promotes customer's setting aside a portion of development capacity for those quick configuration improvements that business customers always want but never understand why they have to wait weeks to receive.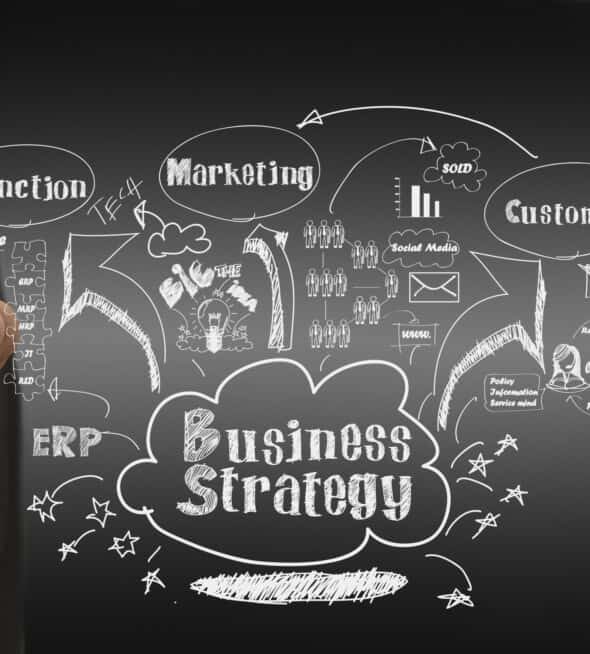 What Sets Us Apart
4Convergence focuses on business results.
We have been in your shoes and know the difference between delivering a project and delivering meaningful business results.
4Convergence is a Salesforce Solution shop not an IT Project Shop.
We bring resources with proven, deep experience in leveraging the capabilities of the Salesforce Platform. Many other firms are IT project shops.  Their goal is to place a large team, deliver on a project then move on.  We stay engaged with our clients beyond "the project" to ensure business needs are met in the long term.
4Convergence solves for the business problem, beyond the technology.
We understand that the best approach for getting business results often includes business process and management improvements. People, Process AND Technology.
4Convergence is always looking to build long term relationships, not just deliver projects.
Like you, we recognize that your company doesn't run best when there are perpetual major changes occurring. So our goal, like yours, is to help your company continue to improve in the long run. 4Convergence backs it up by structuring our agreements and systems to enable ongoing improvements.
4Convergence has a large pool of resources to deliver on your needs.
Many technology consulting firms will staff resources that are "capable enough". More importantly for those firms is that those people are available. We do things differently by leveraging a large pool of capable resources to find the right people to meet your needs.
4Convergence is a 5-Star Rated, Salesforce Consulting Partner.
Less than 400 companies in the world have this distinction and we are the ONLY in our geographic region.