Streamlined delivery
E-Signature
Get Started Today!
Get A Free Consultation
proven delivery experience
Digitally Transform  Customer Experience
Improve customer experience and win rate, as well as, streamline and improve internal operations with e-signature.  4Convergence works with all major (and many other) e-signature providers to deliver improved solutions for your organization.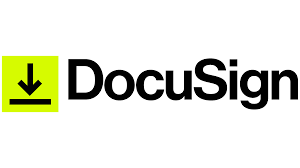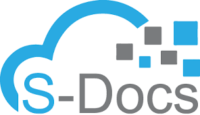 Engage certified and experienced resources now!
Marketing Management
Sales process and performance
operations delivery
automation
Web experiences
integration
finance
commerce