Our Approach
4Convergence delivers meaningful results by fully understanding your business needs and aligning solutions to meet those needs. This can only come through the combination of functional, analytical, program delivery coupled with the Salesforce experience that we bring to the table.

4Convergence then maximizes your Return on Investment by fully leveraging the capabilities of the platform before creating custom code. After platform configuration, the next best option is to leverage prebuilt appExchange capabilities. These capabilities fill most of the remaining gaps. In most cases, "custom coded solutions" should be used only when the other options will not meet the needs of the organization. This approach delivers the best return on your Salesforce investment.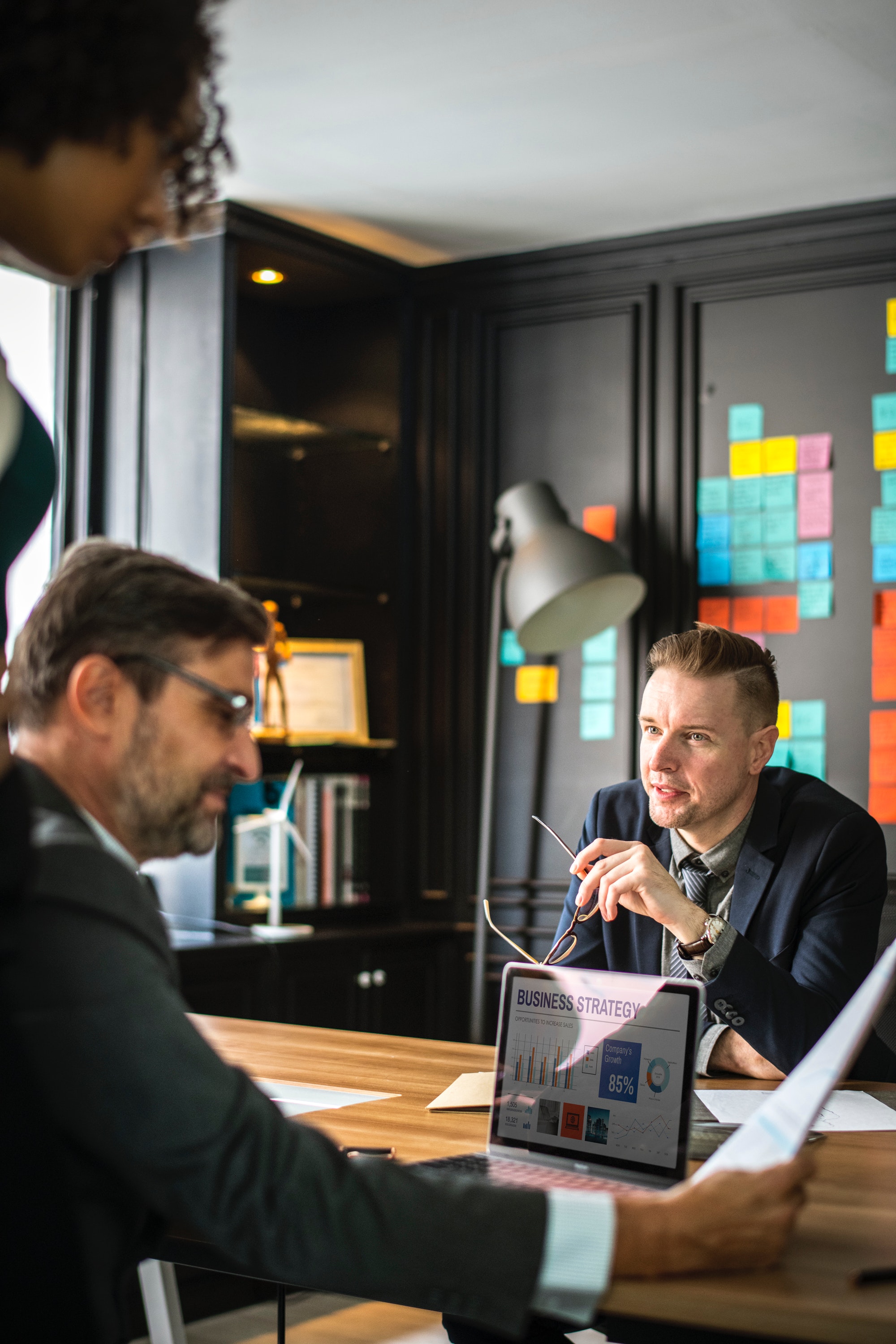 What Sets Us Apart
4Convergence focuses on business results.
We have been in your shoes and know the difference between delivering a project and delivering meaningful business results.
4Convergence is a Salesforce Solution shop not an IT Project Shop.
We bring resources with proven, deep experience in leveraging the capabilities of the Salesforce Platform. Many other firms are IT project shops, whose coders have some experience with the Salesforce Platform, but the firms gives them titles like "Salesforce Solution Engineer". Know who you are getting then Salesforce lets you know the individual's credentials.
4Convergence solves for the business problem, beyond the technology.
We understand that the best approach for getting business results often includes business process and management improvements. People, Process AND Technology.
4Convergence is always looking to build long term relationships, not just deliver projects.
Like you, we recognize that your company doesn't run best when there are perpetual major changes occurring. So our goal, like yours, is to help your company continue to improve in the long run. 4Convergence backs it up by structuring our agreements and systems to enable ongoing improvements.
4Convergence has a large pool of resources to deliver on your needs.
Many technology consulting firms will staff resources that are "capable enough". More importantly for those firms is that those people are available. We do things differently by leveraging a large pool of capable resources to find the right people to meet your needs.
4Convergence is a 5-Star Rated, Salesforce Consulting Partner.
Less than 400 companies in the world have this distinction and we are the ONLY in our geographic region.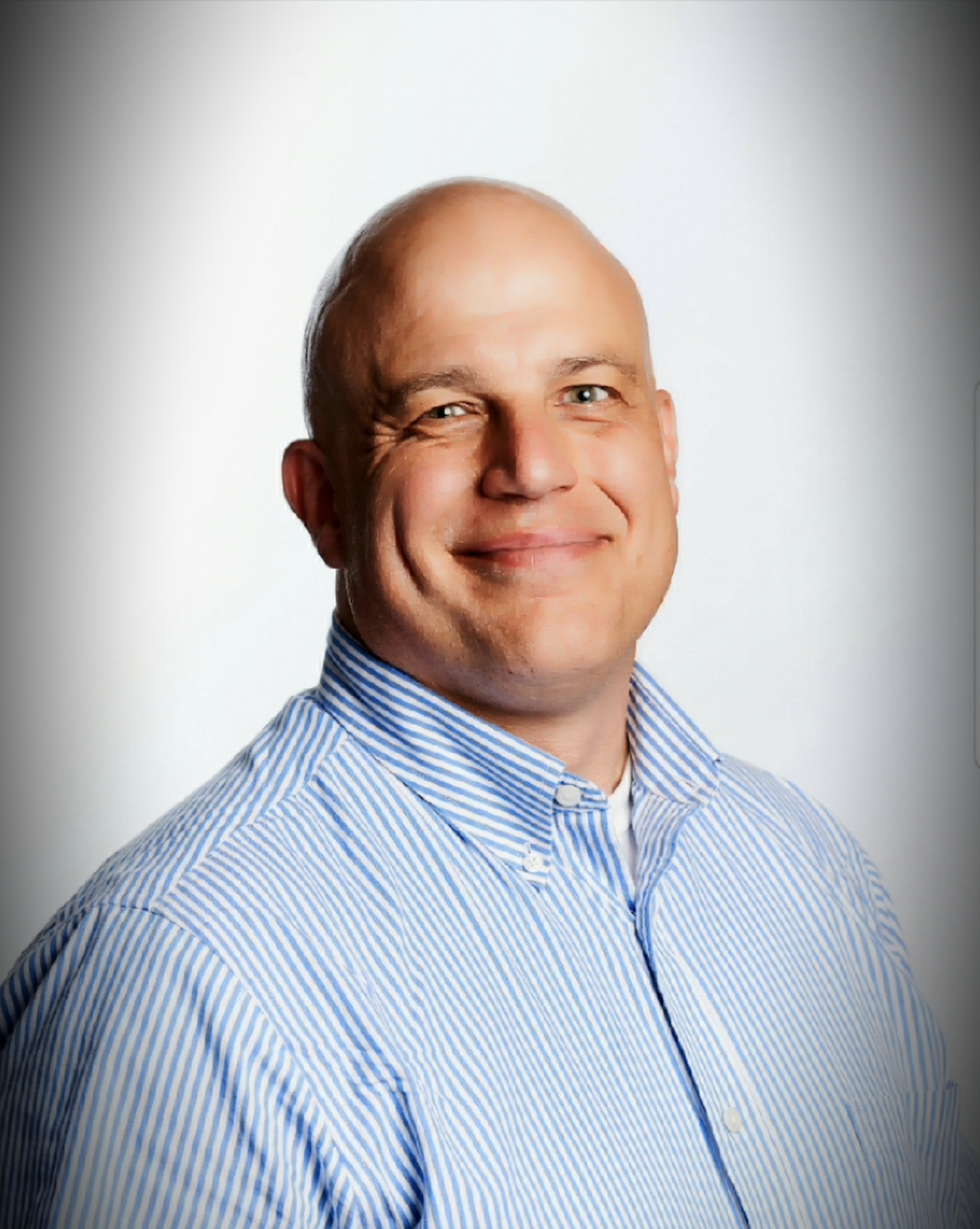 Meet Our Founder
Mike Bucci has extensive experience in delivering business solutions and major programs across multiple businesses in multiple industries. He has been the "go to" person for major initiatives for many companies. Having held roles including VP of Sales and VP of Operations, he has delivered major changes from corporate acquisitions, geographic expansion and portfolio acquisitions along with numerous business process and solutions centered improvements.