digital efficiency
Solution Integration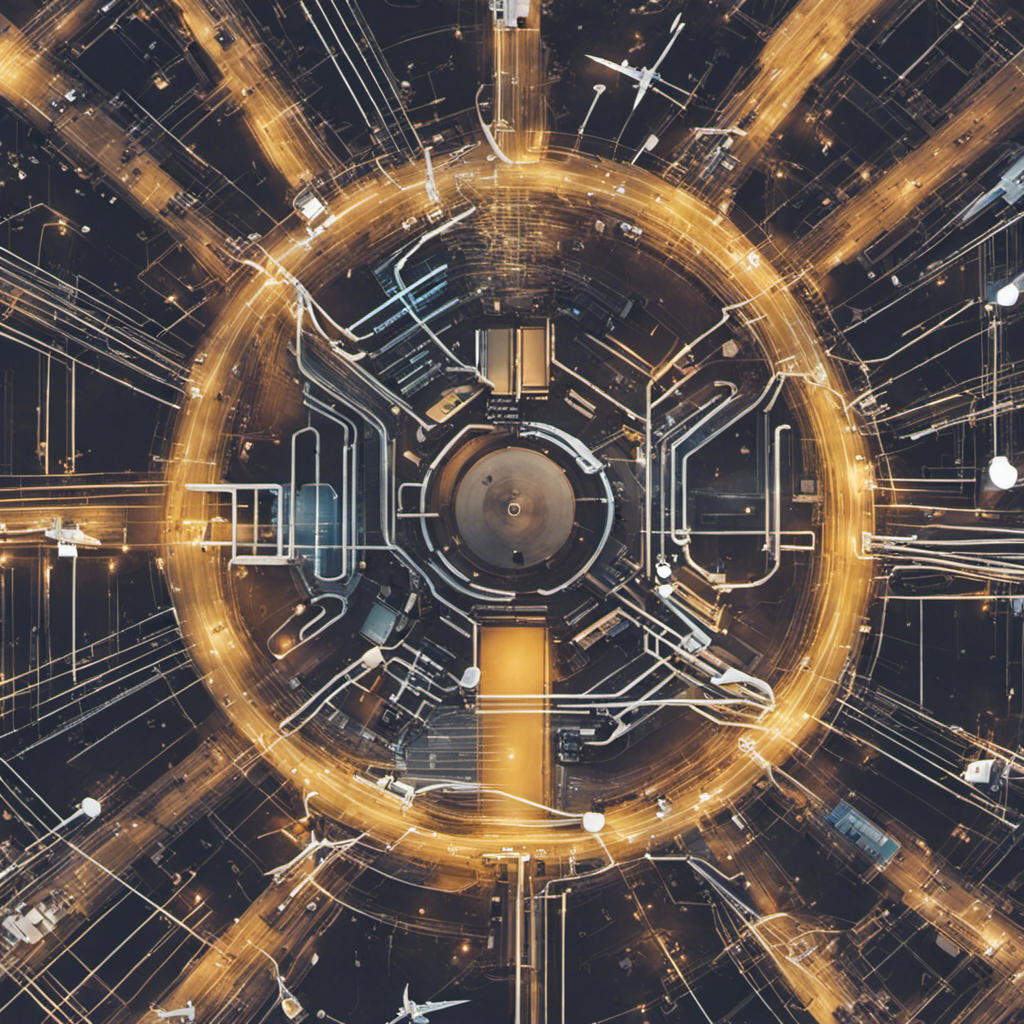 proven delivery experience
Integrate Key Capabilities for Improved Customer Experience, Business Insights and Organizational Efficiency
With both the business and system knowledge, we leverage and efficiently deploy tools that effectively integrate important capabilities to drive improved customer experience and organizational efficiency.
We have significant experience in bringing together financial systems and Salesforce to paint a clear and cohesive picture of your organizational performance.  Your customers will have a better understanding of their relationship with your company.
We leverage the right tools to meet your business needs including best in class tools like DBSync as well as native integration tools.
Get Started Today!
Get A Free Consultation
Partners/Service Include: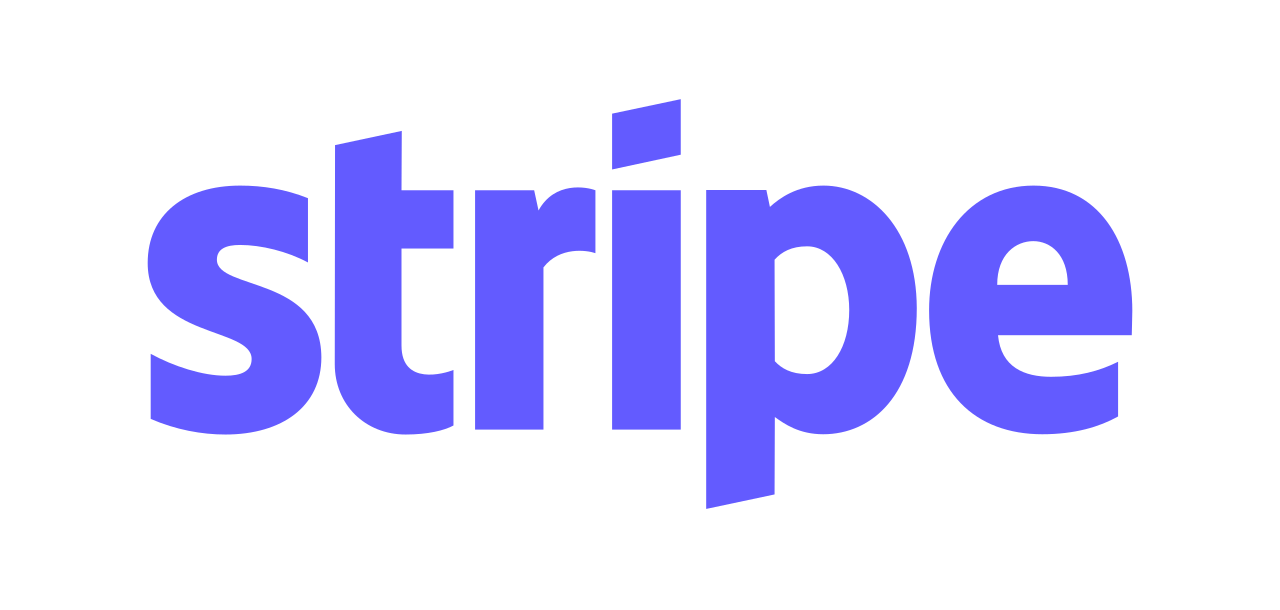 Engage certified and experienced resources now!
MARKETING MANAGEMENT
SALES PROCESS AND PERFORMANCE
OPERATIONS DELIVERY
AUTOMATION
WEB EXPERIENCES
INTEGRATION
FINANCE
COMMERCE