digital transformation
document and contract management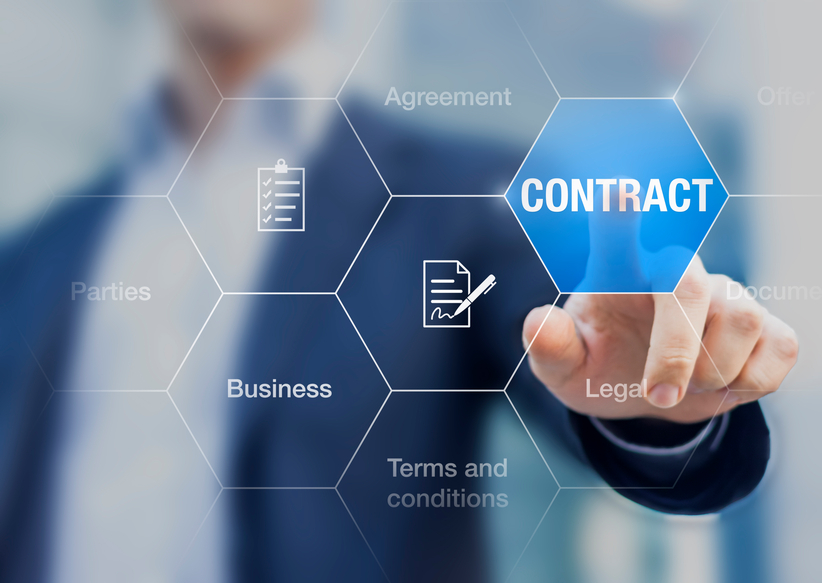 proven delivery experience
Digitally Transform Your Operations and Customer Experience
Improve your business efficiency, speed and quality with well defined and executed digital operations.  From sales efficiency and improved win rate to driving clarity throughout the business, digital transformation is the means to the ends.
4Convergence Partners with multiple AppExchange solution providers to effective and affordably delivery solutions for your business.
Get Started Today!
Get A Free Consultation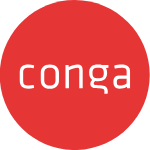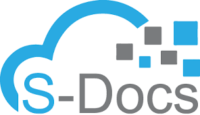 Engage certified and experienced resources now!
MARKETING MANAGEMENT
SALES PROCESS AND PERFORMANCE
OPERATIONS DELIVERY
AUTOMATION
WEB EXPERIENCES
INTEGRATION
FINANCE
COMMERCE